Sénescence
by Olivia Shaffer
Senescence (/sɪˈnɛsəns/): Biological aging; the gradual deterioration of functional characteristics that occurs in the mind and body.
Sénescence is a personal reflection into my caregiving journey, through my father's struggle with Parkinson's disease and dementia. Using movement and text, in collaboration with sound designer Alex Mah, Sénescence offers the audience a ceremonial performance, highlighting triumphs and heartaches in a collective embrace of our unavoidable impermanence.
Premiere:
Saturday, November 16, 2019 | 8:00 p.m.
Sunday, November 17, 2019 | 2:00 p.m
The Annex, 823 Seymour Street
This project is made possible through the generous support of the Canada Council for the Arts, New Works, Small Stages, EDAM Dance, and the Moberly Arts Centre.
Past Projects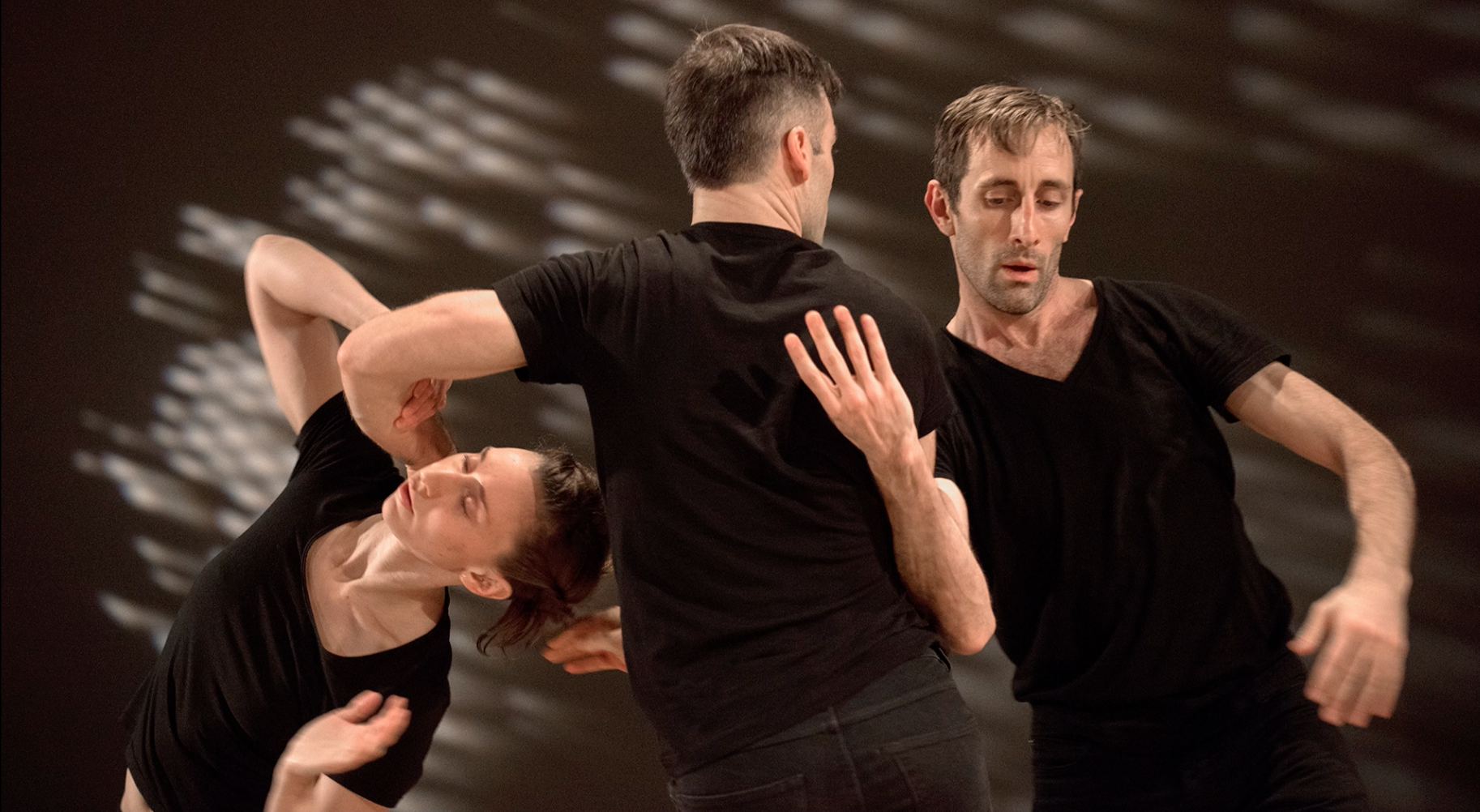 Olivia Shaffer: Choreography and Improvisations
EDAM Dance: interpretation and improvised performance
Past Collaborators: interpretations and directed improvisations